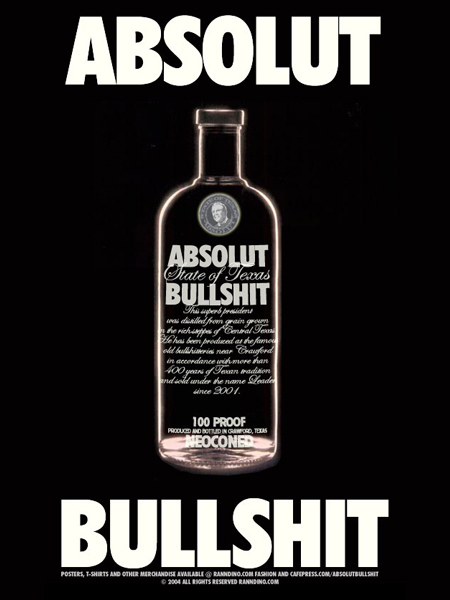 Have you ever been on one of those dinners with friends from high school where everyone around you is all like "Oh, I'm a doctor" or "Really? I'm a lawyer!" and you're in the background like "Yeah, I'm still waiting tables." Well, that's where I'm at right now. I haven't shot a scene in almost a month, my mom thinks I'm human scum, and out of the dozens of studios to which I've sent pleading applications, I've gotten, oh let's see here...Oh, that's right, nothing. Zip. Nada. Nothing. I'm trying to remain optimistic here but there's only so many times you can get the proverbial door proverbially slammed in your big fat proverbial face before you start getting proverbially accustomed to it.
Proverbially, of course.
I know it's only the amateur circuit thus far, but come on, I've still worked with some decently well-known sites here! Anyways, besides the fact that I look like I got kicked in the face by a mule, and the fact that I pretty much become invisible if I turn sideways, there's one other unfortunate bit of fuckery keeping me out of the States: USC 2257.
Basically, it boils down to this: In order to work the adult film circuit in the US, you have to be an adult (i.e. over the age of 18 years, obviously), which I can fully support. Kids deserve to be kids after all. However, this one other completely useless add-on to this annoying piece of legislature: You have to be a US citizen, or else have a visa, to model.
This is where it gets annoying: Not only is immigration damn near IMPOSSIBLE to successfully navigate when you're trying to go down with a more socially accepted job, but they will (or so I've heard) do everything in their goddamn power to keep you from coming down and making the super-happy-sexy-fun-times...at least on camera, anyways. Basically, you can go down, do unspeakable things with a dog or whatever, but so God help us should two consenting adults make a business decision involving sex. Because that would be bad.
This is just annoying as hell because (A) this is putting a serious damper on my as-of-yet still fleeting career, (B) It's a bunch of protectionist bullshit that's keeping a lot foreign talent out of the fun, and (C) even if you CAN figure out a way to work with the system, it will take forever to get around it. Just my luck, I live in America's Hat. Whoopee.
Anyways, right now I can do one of the following:
1) Become a citizen of the US (Impossible, but it would definitely be good for me long-term)
2) Get a Visa (Somewhat less impossible, but still pretty hard and short-term)
3) Work Illegally (Easier, but you know, ILLEGAL)
4) Quit Porn (Not happening. If I have to come out to my mom about this, I might as well milk this cow for all it's worth)
Anyways, if anyone knows anyway I can get some goddamn work in the US, email me, twitter me, facebook me, leave me comments, send a fucking carrier pigeon for all I care, but come on, universe, throw me a fucking bone here! You owe me already!